With the serious pollution of the world and the pollution of the sea, the vast majority of these are caused by plastic. Tens of thousands of plastic wastes settle and float in the sea. Poor sea turtles are hurt by these wastes and animals who eat garbage bags by mistake.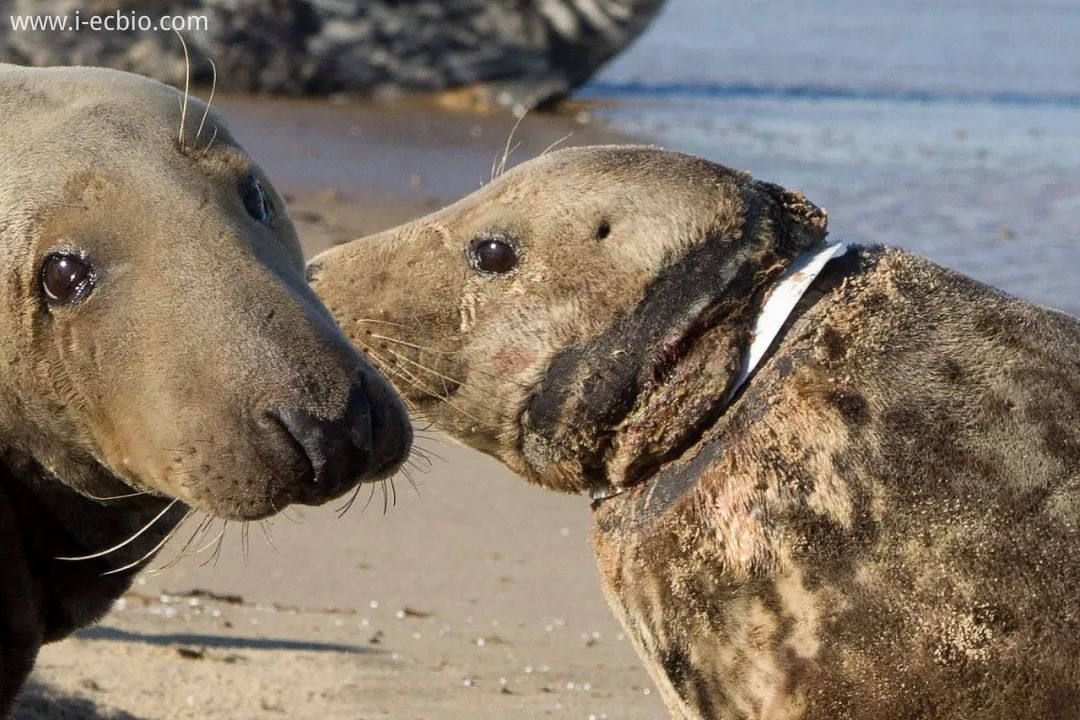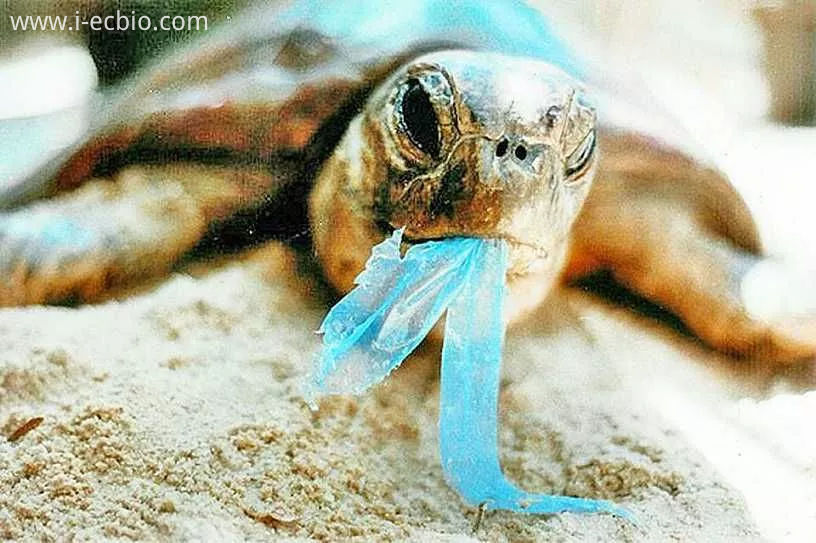 These garbage are daily necessities that we usually discard, so we call on everyone to use the most environmentally friendly and degradable bamboo and wood daily necessities. They are mainly derived from plant and animal hair. Now even our Toothbrush hair uses nylon-free materials and is extracted from plants.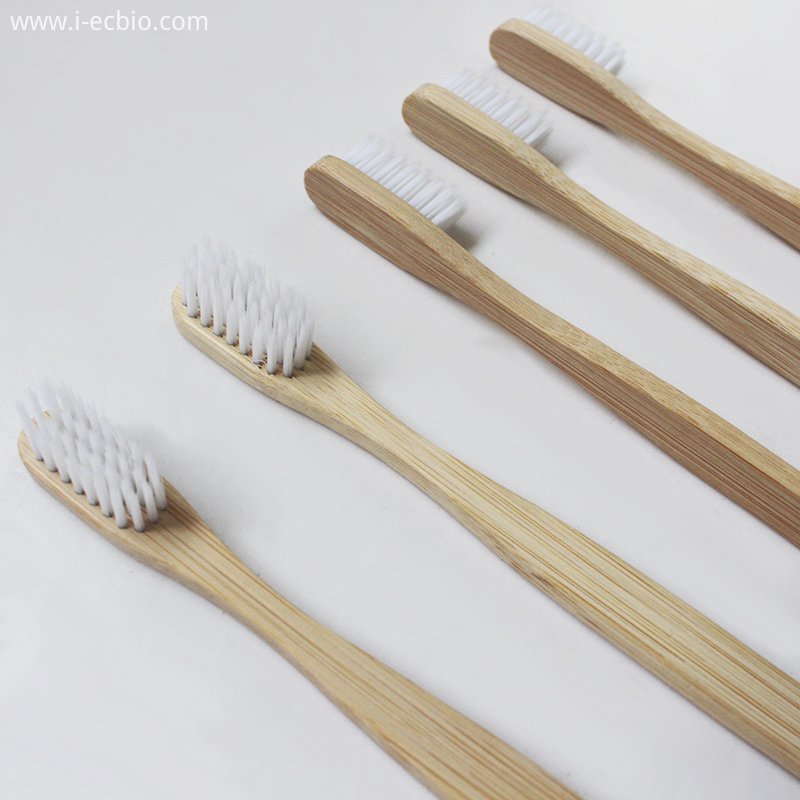 Click on the picture to view the goods.
Yangzhou Tongfun Red International Trading Co,Ltd.
Business Type:Trade Company
Product Range:RF Equipment , Other Tableware , Comb
Products/Service:Toothbrush , Tableware , Comb , Razor , hotel supplies , slipper
Certificate:FSC , ISO9001 , CE , FDA
Company Address:No.1 Jinyuan Road , Guanglin Industrial Zone,HangJi Area, Yangzhou, Jiangsu, China


Previous: In Europe, Cautious Steps Away From Coronavirus And Toward Normalcy
Next: US's digital divide 'is going to kill people' as Covid-19 exposes inequalities